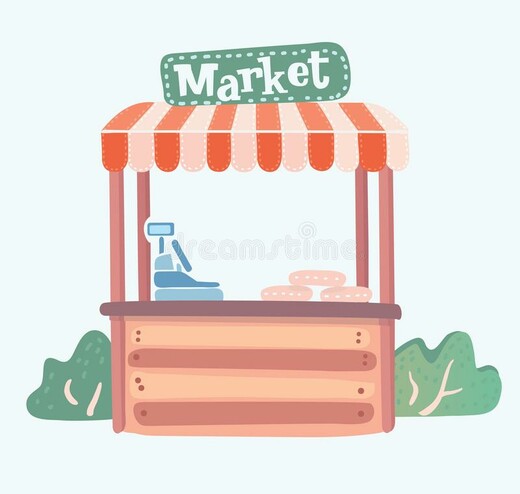 COMING SOON - MILO MARKET (in conjunction with the LieLow Music Fest)
When: 11am-7pm Saturday, June 18th, 2022
Where: 
At the Snake Valley Drop-In Center
In the Library (along with a book and plant sale)
On Centre Street which will be closed to traffic. 
Eats: Food concession at the Drop-In hosted by Friends of Milo Library and sponsored by ATB. 
Vendors reserve your space. The cost is $20. Email miloartsociety@gmail.com for more information. Indoor spaces are limited. Outdoor vendors must bring tables, chairs, tents, etc. Spaces are assigned on a first come first-served basis. 
Follow Milo Art Society @MiloArtSociety on Facebook for updates.