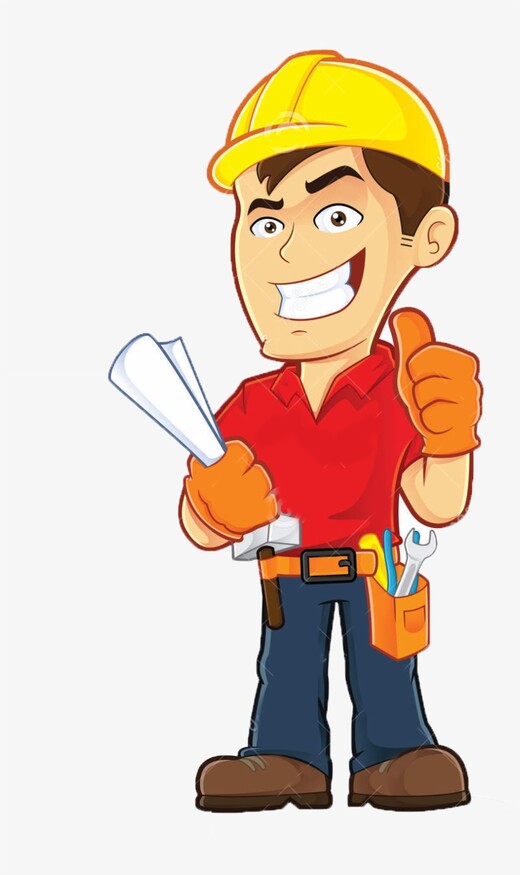 The village is looking to fill part-time public works positions.
seasonal and year round
flexible work schedules
wages negotiable 
Interested candidates can drop off resumes at the Village Office, in person, or via email to: cao@villageofmilo.ca
For more information call (403)599-3883. We will accept resumes until the positions are filled. 
Thank you!